Service your Nissan Near North Attleboro, MA
Servicing your vehicle is essential to keeping it in tip-top shape. A trip to Milford Nissan can be the difference between a smooth, safe car and a vehicle that is just moving on its last leg. Come visit us to service your Nissan near North Attleboro, MA, and let our expert staff give your car the care it deserves.
Preventative maintenance is key to giving your car a long and healthy life. By regularly checking and replacing the oil, coolant, brake, and transmission fluids, you'll avoid major engine wear and damage, saving you money in the long-run. Proper tire and brake care is equally as important as what is beneath the hood, and neglecting to care for any necessary repairs can result in serious long-term damage to your vehicle.
The importance of a healthy engine cannot be overstated, as this is the working core of your car. It is recommended to have your engine's oil changed every 3,000 miles, or every six months, depending on the car you drive. Oil is consumed by the engine and keeps all of the moving parts properly lubricated, and it also keeps the engine from overheating by cooling it down while in use. Here at Milford Nissan, we will service your Nissan near North Attleboro, MA, at an affordable cost with our service specials that can be found right here on our website.
Brake fluid should be changed every 20,000-30,000 miles, depending on your vehicle. This fluid is pressurized and adds power to your braking, so that you can stop at a safe speed and distance while driving. When you bring your vehicle to Milford Nissan for brake fluid replacement, our service team will inspect the inside of the reservoir to check the liquid levels and clean and replace it as needed. Have peace of mind while you're out on the road knowing that your car is running safely.
It is recommended to have your vehicle's tires aligned annually in order to distribute the wear they experience when driving. Uneven tread on your tires occurs from your regular driving, as the front tires are doing most of the work to get your car moving. Other factors that can contribute to this wear is from hitting a large pothole or curb.
Come to Milford Nissan to service your Nissan near North Attleboro, MA, and let our trained technicians take care of your vehicle. We are conveniently located at 320 East Main Street in Milford, MA. Call us at 774-462-3006 to schedule an appointment today!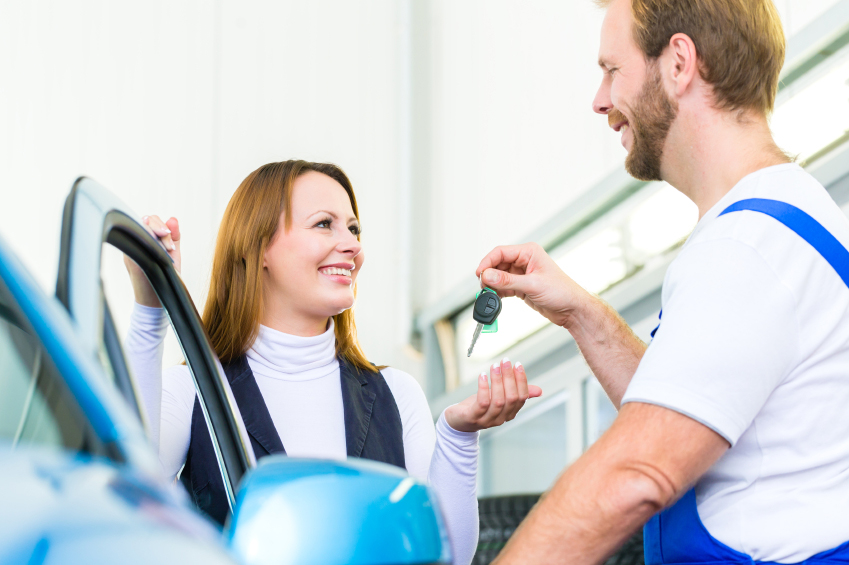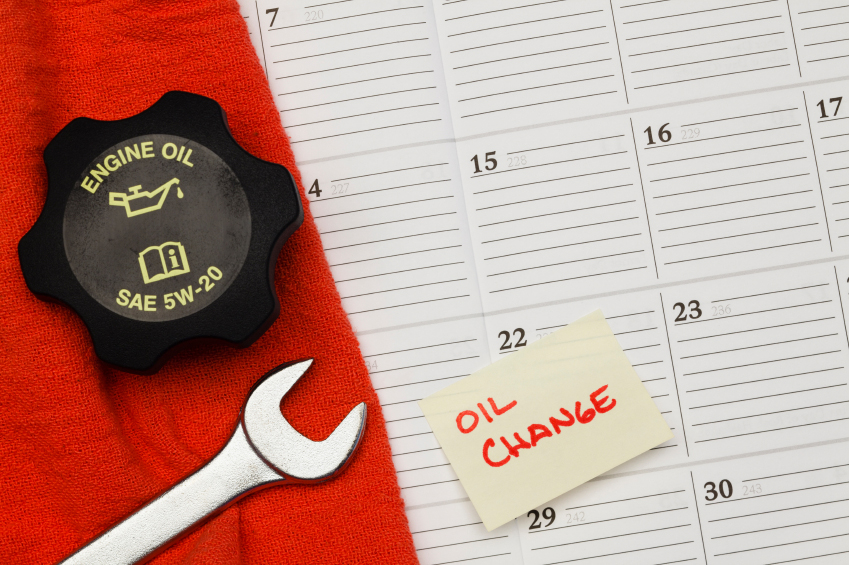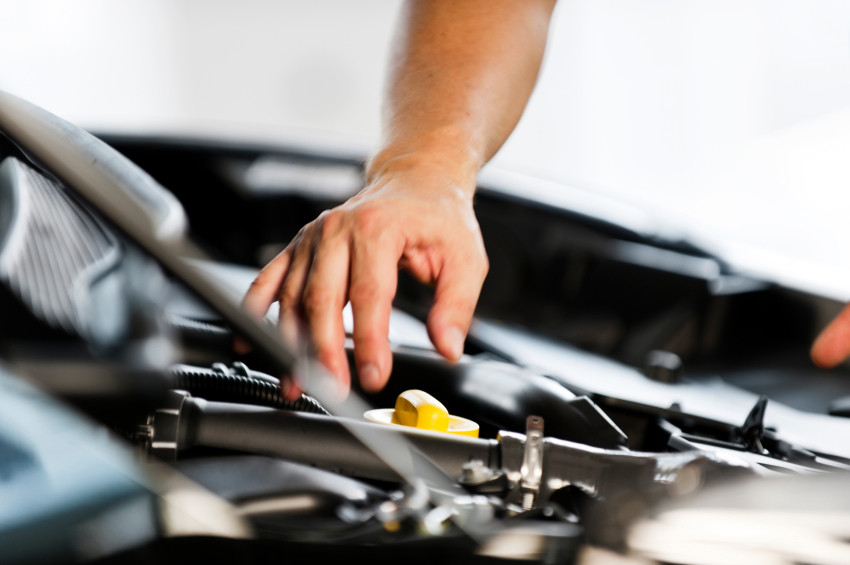 Service Hours
774-462-3006
| | |
| --- | --- |
| Monday | 8:00 am - 5:00 pm |
| Tuesday | 8:00 am - 5:00 pm |
| Wednesday | 8:00 am - 5:00 pm |
| Thursday | 8:00 am - 5:00 pm |
| Friday | 8:00 am - 5:00 pm |
| Saturday | 8:00 am - 2:00 pm |
| Sunday | Closed |
Testimonials
GOOGLE
7-9-2020
GOOGLE
7-9-2020
GOOGLE
7-8-2020
GOOGLE
7-7-2020
GOOGLE
7-6-2020
GOOGLE
7-4-2020
GOOGLE
7-4-2020
GOOGLE
7-2-2020
GOOGLE
7-1-2020
GOOGLE
7-1-2020
GOOGLE
6-30-2020
GOOGLE
6-30-2020
GOOGLE
6-30-2020
GOOGLE
6-29-2020
GOOGLE
6-29-2020
GOOGLE
6-26-2020
GOOGLE
6-26-2020
GOOGLE
6-26-2020
GOOGLE
6-25-2020
GOOGLE
6-24-2020
GOOGLE
6-24-2020
GOOGLE
6-21-2020
GOOGLE
6-20-2020
GOOGLE
6-20-2020
GOOGLE
6-20-2020
GOOGLE
6-18-2020
GOOGLE
6-17-2020
GOOGLE
6-17-2020
GOOGLE
6-17-2020
GOOGLE
6-17-2020
CARGURUS
6-16-2020
GOOGLE
6-15-2020
GOOGLE
6-14-2020
GOOGLE
6-14-2020
Read More