Here at Milford Nissan, our expert service team is committed to maintaining your car's performance and prolonging its life. Stop in to get a Nissan oil change near North Attleboro, MA, every three months or 3,000 miles, to keep your car running smoothly.
Old and dirty oil can cause sludge to build up in your engine, making it difficult for all of the moving elements to work as they should. Motor oil acts as a lubricant and without it, there will be a limited range of motion for the parts to move together. If they are moving without proper lubrication, not only can the individual parts become damaged and need replacing, the engine itself could suffer costly impairments as well. Since the engine absorbs oil in a similar way as it does fuel, overtime, it gets depleted and needs to be replaced. When you come in for an oil change, our technicians will perform an inspection and replace the oil with one that is just right for your particular vehicle and driving habits.
Other than keeping your engine lubricated, oil is necessary to keep your car from overheating. When extreme overheating occurs, your engine may start to emit smoke and can become damaged beyond repair. To avoid the hassle and costly replacement, take preventative measures by regularly changing your oil and getting your engine checked to insure everything is in running order. You can easily schedule an appointment online under our Service tab, or submit a question on our website to our technicians who will get back to you to assist you with your vehicle's issue. All you have to do is enter your vehicle's year, make, model, and condition, along with your contact information and question so that you can get a response without even picking up the phone.
Before embarking on any long road trip, make sure you get your oil checked to ensure you won't be stuck on the road without ample fluids. Additionally, if certain driving conditions cause your engine to consume more oil, such as severe heat or cold, extensive stop-go driving, or if your car is used for towing, it's important to get your oil checked more frequently than usual.
Don't delay, stop in to Milford Nissan for a Nissan oil change near Attleboro, MA, today! We pride ourselves in customer satisfaction so sit back, relax, and let our service department do the work for you.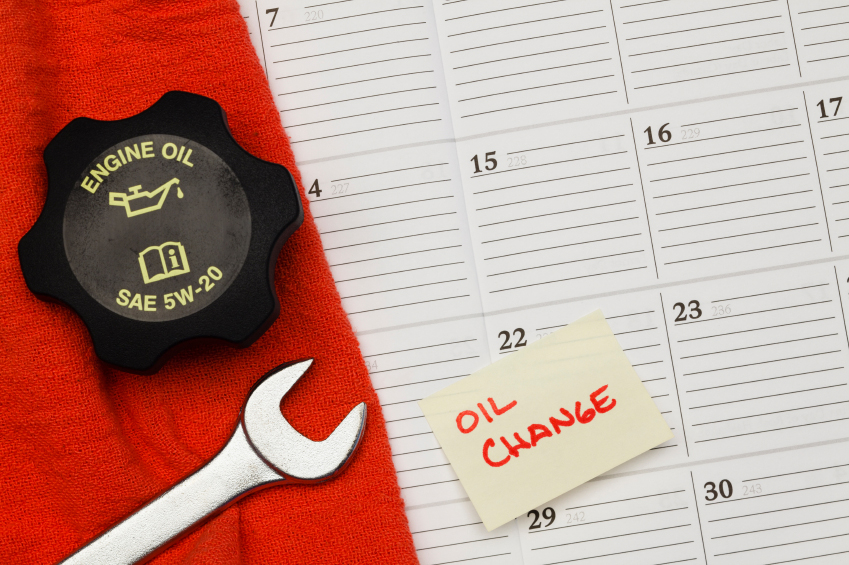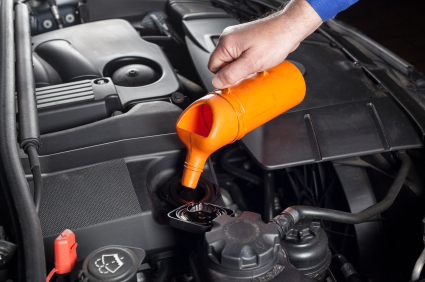 Service Hours
774-462-3006
| | |
| --- | --- |
| Monday | 8:00 am - 5:00 pm |
| Tuesday | 8:00 am - 5:00 pm |
| Wednesday | 8:00 am - 5:00 pm |
| Thursday | 8:00 am - 5:00 pm |
| Friday | 8:00 am - 5:00 pm |
| Saturday | 8:00 am - 2:00 pm |
| Sunday | Closed |
Testimonials
GOOGLE
7-8-2020
GOOGLE
7-7-2020
GOOGLE
7-6-2020
GOOGLE
7-4-2020
GOOGLE
7-4-2020
GOOGLE
7-2-2020
GOOGLE
7-1-2020
GOOGLE
7-1-2020
GOOGLE
6-30-2020
GOOGLE
6-30-2020
GOOGLE
6-30-2020
GOOGLE
6-29-2020
GOOGLE
6-29-2020
GOOGLE
6-26-2020
GOOGLE
6-26-2020
GOOGLE
6-26-2020
GOOGLE
6-25-2020
GOOGLE
6-24-2020
GOOGLE
6-24-2020
GOOGLE
6-21-2020
GOOGLE
6-20-2020
GOOGLE
6-20-2020
GOOGLE
6-20-2020
GOOGLE
6-18-2020
GOOGLE
6-17-2020
GOOGLE
6-17-2020
GOOGLE
6-17-2020
GOOGLE
6-17-2020
CARGURUS
6-16-2020
GOOGLE
6-15-2020
GOOGLE
6-14-2020
GOOGLE
6-14-2020
GOOGLE
6-12-2020
GOOGLE
6-11-2020
YAHOO
6-11-2020
YELP
6-11-2020
Read More