Nissan Body Shop near Franklin, MA
Are you on the lookout for a body shop that can expertly repair the damaged exterior of your vehicle? If this is your current situation, then you should bring your treasured car to your local dealership, Milford Nissan. Our professional staff will take great care of your vehicle that it'll be as though you are sporting a brand new car once we are finished doing our work on it. Come by today!
The moment you step into our Collision Center, you'll take note of our friendly and helpful repair experts. We take great pride in fixing up your vehicle, which is why all our staff has many years of experience in frame and uni-body straightening, paint matching and refinishing, as well as suspension and undercarriage damage repairing. No matter the make or model of your vehicle, you can count on us to get you back into a vehicle that you are proud to sport as you drive down Route 16! To add to your body shop experience, we also exhibit a vast array of new rental vehicles that you can take advantage of if you are in need of a ride as we repair yours.
If you are worried about the cost of repairs on your vehicle, don't! We work directly with your insurance company and offer affordable prices, so you won't be breaking the bank. In addition, if the vehicle that you bring into our body shop is a Milford car, we also offer free paint touch-up for any slight scratches. You can take advantage of this deal for as long as you own it. How amazing is that? If you wish to get a running start on the process, you can do so from the comfort of your home thanks to our easy-to-use website. All you have to do is move your arrow over to the Collision Center tab, which will then lead you to a brand new page that exhibits an application when you scroll to the bottom. This application has you provide vehicle, contact, insurance, and service information in regard to the repair you need. Once you submit this application, one of our friendly staff members will contact you to give you an overview of the next steps on the process.
The search is finally over for a trustworthy Nissan body shop near Franklin, MA, thanks to your local dealership, Milford Nissan! If you have any questions you want to ask us, don't hesitate to dial us up at 508-473-8350. Our professional staff is looking forward to repairing your exquisite vehicle!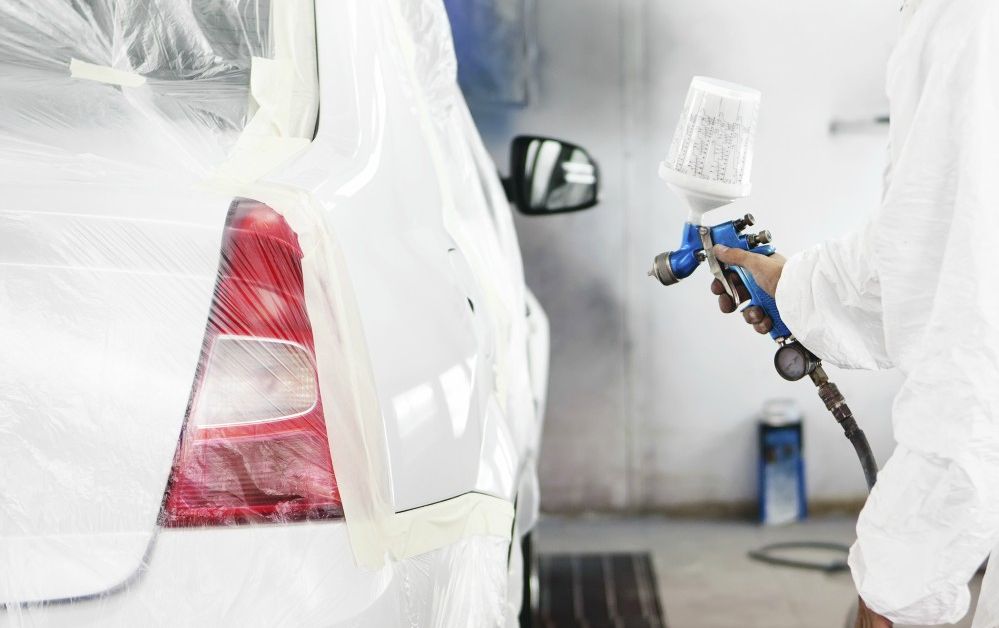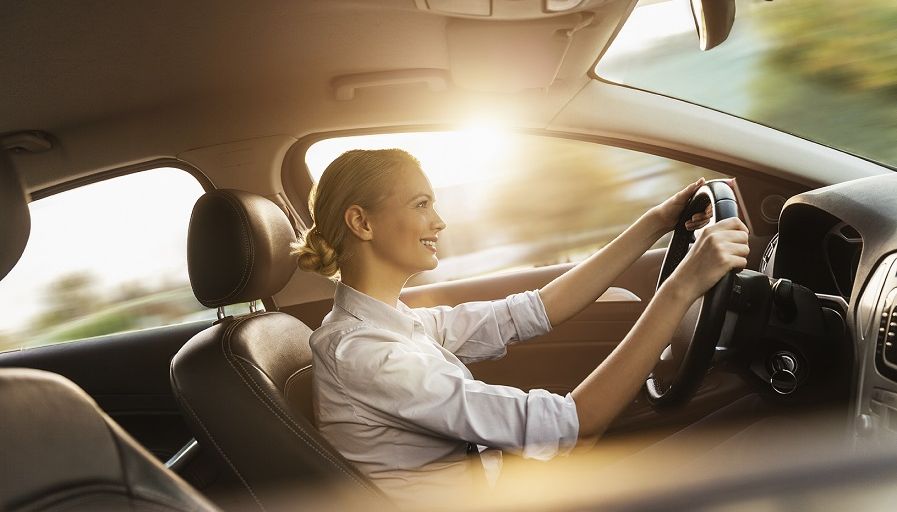 Milford Nissan Body Shop Hours
508-473-8350
| | |
| --- | --- |
| Monday | 8:00 am - 2:00 pm |
| Tuesday | 8:00 am - 2:00 pm |
| Wednesday | 8:00 am - 2:00 pm |
| Thursday | 8:00 am - 2:00 pm |
| Friday | 8:00 am - 2:00 pm |
| Saturday | Closed |
| Sunday | Closed |
Testimonials
GOOGLE
7-8-2020
GOOGLE
7-7-2020
GOOGLE
7-6-2020
GOOGLE
7-4-2020
GOOGLE
7-4-2020
GOOGLE
7-2-2020
GOOGLE
7-1-2020
GOOGLE
7-1-2020
GOOGLE
6-30-2020
GOOGLE
6-30-2020
GOOGLE
6-30-2020
GOOGLE
6-29-2020
GOOGLE
6-29-2020
GOOGLE
6-26-2020
GOOGLE
6-26-2020
GOOGLE
6-26-2020
GOOGLE
6-25-2020
GOOGLE
6-24-2020
GOOGLE
6-24-2020
GOOGLE
6-21-2020
GOOGLE
6-20-2020
GOOGLE
6-20-2020
GOOGLE
6-20-2020
GOOGLE
6-18-2020
GOOGLE
6-17-2020
GOOGLE
6-17-2020
GOOGLE
6-17-2020
GOOGLE
6-17-2020
CARGURUS
6-16-2020
GOOGLE
6-15-2020
GOOGLE
6-14-2020
GOOGLE
6-14-2020
GOOGLE
6-12-2020
GOOGLE
6-11-2020
YAHOO
6-11-2020
YELP
6-11-2020
Read More