Nissan Express Service in Milford, MA
Milford Nissan Sales Hours
774-462-3001
| | |
| --- | --- |
| Monday | 9:00 am - 8:00 pm |
| Tuesday | 9:00 am - 8:00 pm |
| Wednesday | 9:00 am - 8:00 pm |
| Thursday | 9:00 am - 8:00 pm |
| Friday | 9:00 am - 6:00 pm |
| Saturday | 9:00 am - 5:00 pm |
| Sunday | 12:00 pm - 5:00 pm |
Milford Nissan Service Hours
774-462-3006
| | |
| --- | --- |
| Monday | 7:30 am - 6:00 pm |
| Tuesday | 7:30 am - 6:00 pm |
| Wednesday | 7:30 am - 6:00 pm |
| Thursday | 7:30 am - 6:00 pm |
| Friday | 7:30 am - 6:00 pm |
| Saturday | 8:00 am - 3:00 pm |
| Sunday | Closed |
Milford Nissan Parts Hours
508-422-8009
| | |
| --- | --- |
| Monday | 7:30 am - 6:00 pm |
| Tuesday | 7:30 am - 6:00 pm |
| Wednesday | 7:30 am - 6:00 pm |
| Thursday | 7:30 am - 6:00 pm |
| Friday | 7:30 am - 6:00 pm |
| Saturday | 8:00 am - 3:00 pm |
| Sunday | Closed |
Milford Nissan Body Shop Hours
508-473-8350
| | |
| --- | --- |
| Monday | 8:00 am - 5:00 pm |
| Tuesday | 8:00 am - 5:00 pm |
| Wednesday | 8:00 am - 5:00 pm |
| Thursday | 8:00 am - 5:00 pm |
| Friday | 8:00 am - 5:00 pm |
| Saturday | Closed |
| Sunday | Closed |
Main Hours
508-422-8000
| | |
| --- | --- |
| Monday | 9:00 am - 8:00 pm |
| Tuesday | 9:00 am - 8:00 pm |
| Wednesday | 9:00 am - 8:00 pm |
| Thursday | 9:00 am - 8:00 pm |
| Friday | 9:00 am - 6:00 pm |
| Saturday | 9:00 am - 5:00 pm |
| Sunday | 12:00 pm - 5:00 pm |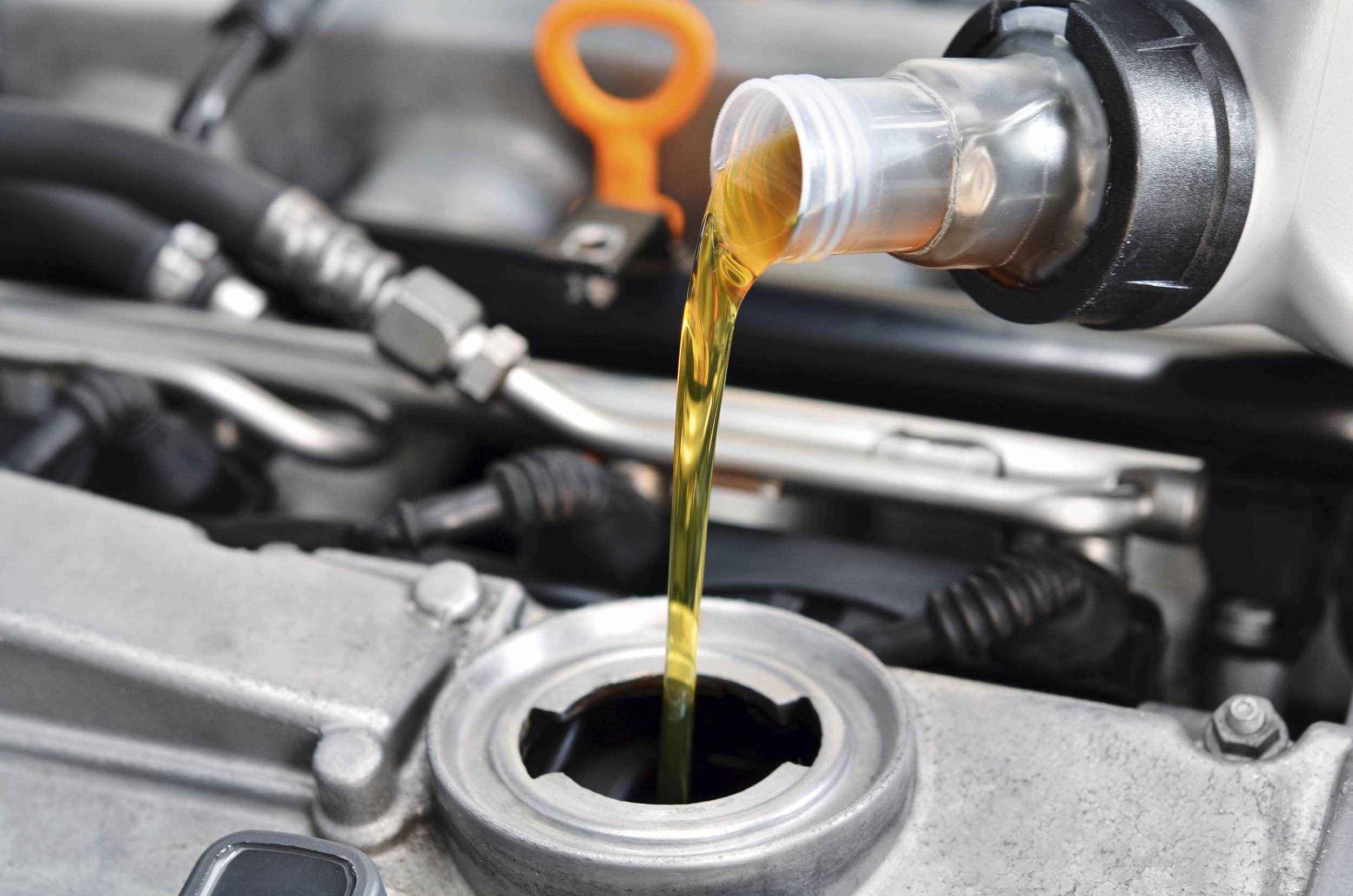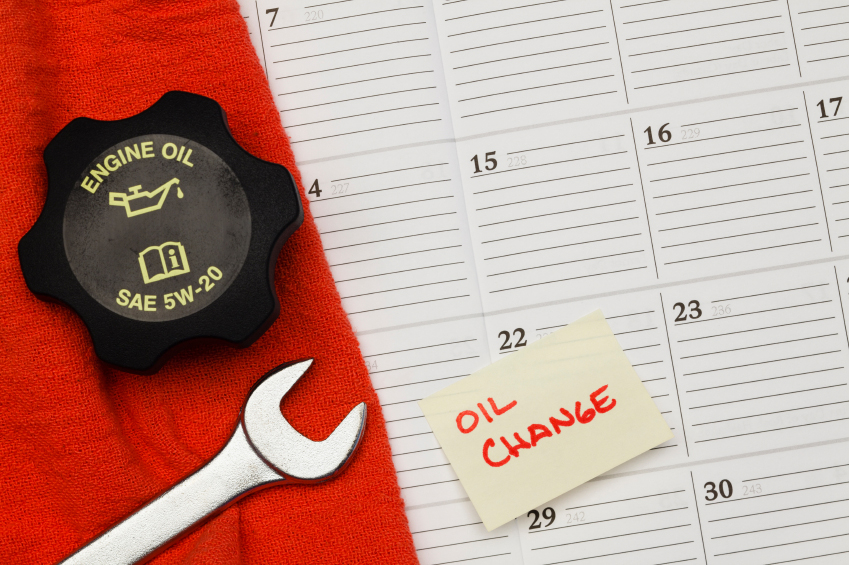 Sometimes you just need to come in when you have a moment and get your vehicle maintenance performed – you can come to Milford Nissan! Our Nissan Express Service in Milford, MA, doesn't require an appointment and covers a wide range of routine maintenances. Our highly-trained technicians are familiar with every Nissan model and can efficiently complete the necessary service and get you back on the road in no time. Give us a call at 774-462-3006 if you have any questions.
Maintenance typically occurs every six months, and getting it completed usually takes forethought. You have to secure an appointment and then hope that nothing interferes with that time – not anymore! Our Service Department is open Monday through Saturday and takes walk-in appointments for oil changes, tire rotations, and more. Putting off these routine maintenances can cost you more money in the long run. Your oil needs to be at an optimal level of viscosity to lubricate all of the metal parts working in tandem under your hood. It also needs to pick up any byproducts so they don't collect and impair the function of your powerhouse. Over time, the oil becomes thick and dirty, which can lead to overheating, one of the last things you want happening to your power source!
Use our Nissan Express Service in Milford, MA, to get some fresh oil quickly and easily. The other great maintenance to have done regularly is a tire rotation. Not only will it help with traction, but it will also increase the longevity of your tires. Typically, your tires will wear unevenly based on your powertrain. Changing their positions regularly will prevent two tires from wearing drastically quicker than the others, and prolong the time between buying new tires. Plus, we all know the best deals on tires come in packages of four!
On top of setting up a maintenance system that suits our customers' schedules, we love to save people money. Take a look at all of our service specials, listed right here on our website. Whether your wiper blades are worn out and you need a new set, or your engine light is on, we're bound to have a great deal for you on service!
Do you have a spare half hour? Come to Milford Nissan and take advantage of our Nissan Express Service in Milford, MA! We'll take care of your maintenance and have you heading to your next destination in no time. We're conveniently located at 320 East Main Street in Milford, MA. We hope to see you soon!
Testimonials
Very Very Positive
September 4, 2017
Extremely Pleasant
September 1, 2017
Very easy to work with!
August 25, 2017
The people here are fantastic!
August 9, 2017
Superb Experience
August 8, 2017
Laid back and comfortable
May 21, 2017
Great dealership and a great salesman
May 18, 2017
excellent with service
May 17, 2017
Carly Emery McKenney
May 14, 2017
Mark Rodgers
May 5, 2017
Best dealership to buy a Leaf!
May 5, 2017
Best car buying experience
April 8, 2017
Helen Poynton
April 2, 2017
Buy your LEAF here, from Guy!
April 2, 2017
Three words: Clay. Is. Awesome.
March 4, 2017
f you don't try here you've made a mistake.
February 5, 2017
New car purchase
January 3, 2017
Enjoyed this Purchase
October 13, 2016
A super experience
October 4, 2016
Low pressure and great information
September 15, 2016
Read More