Auto Body Shop near Boston, MA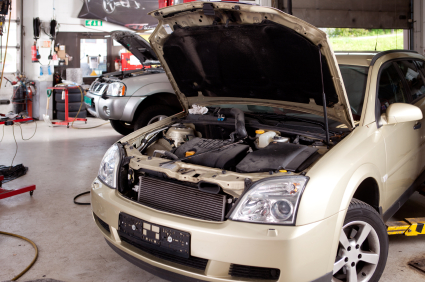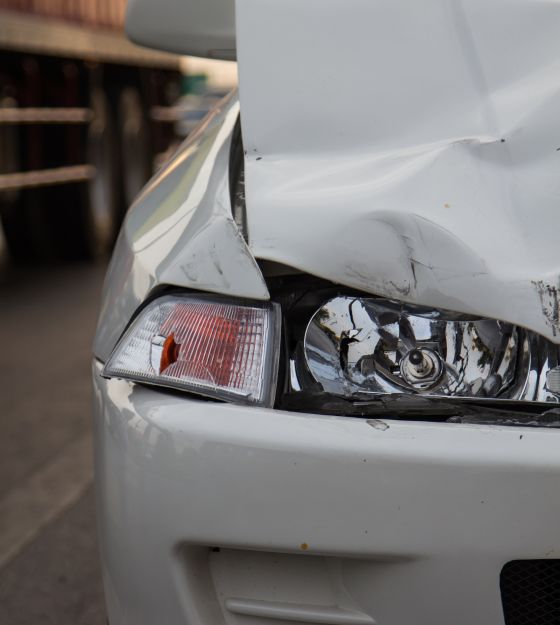 Milford Nissan Body Shop Hours
508-473-8350
| | |
| --- | --- |
| Monday | 8:00 am - 5:00 pm |
| Tuesday | 8:00 am - 5:00 pm |
| Wednesday | 8:00 am - 5:00 pm |
| Thursday | 8:00 am - 5:00 pm |
| Friday | 8:00 am - 5:00 pm |
| Saturday | Closed |
| Sunday | Closed |
If you have recently been in an accident and are looking for a place you can rely on to make your vehicle looking like brand-new again, turn to Milford Nissan for our convenient Body Shop service near Boston. From what lies under the hood, to the exterior, we'll take care of it all. Better yet, you won't have to travel too far to get your car worked on, since we are located 233 East Main Street in Milford, MA, across the street from our dealership.
We want to make this process easy for you. Accidents already cause stress, so we want to ensure that you leave here with peace of mind. Not only do we service Nissan vehicles, but our mechanics have experience working with a variety of manufacturers, so we welcome all types of models. We handle the smaller details like dents and scratches on your car's exterior, as well as major frame repair. Of course, we'll also fix what's needed when it comes to the engine, brakes, tires, and other mechanical issues. We'll contact your insurance company to work out the details and make sure you get an affordable rate on our Body Shop services.
Our technicians will be in contact with you and make sure that you are up-to-date with the body shop work we are doing near Boston, MA. We'll do our best to get you back on the road in no time, and if you can't get your damaged vehicle here on your own, we'll come pick it up for you. It's our goal to make this process hassle-free for our customers. You can easily contact our mechanics by filling out our Ask a Tech form. After you submit your questions to our auto body shop center, one of our certified technicians will get back to you with a detailed answer as soon as possible. We also have a Parts Department that boasts a wide-ranging inventory of all kinds of mechanical equipment for your car.
Before you set up an appointment with us, check out our service specials to save on procedures like oil changes, tire rotations, and more, which you can also have us do while we get your car back up and running. This way, you can avoid making multiple visits to our Service Department and get everything done at once. With our Lifetime Guarantee* for all of our repairs, you can be confident in the work we do on your car.
Take your damaged vehicle to an Auto Body Shop you can trust! With our flexible evening hours, you can easily find time to come see your local Auto Body Shop near Boston, MA. Call Milford Nissan at 508-473-8350 to learn more.
Testimonials
Very Very Positive
September 4, 2017
Extremely Pleasant
September 1, 2017
Very easy to work with!
August 25, 2017
The people here are fantastic!
August 9, 2017
Superb Experience
August 8, 2017
Laid back and comfortable
May 21, 2017
Great dealership and a great salesman
May 18, 2017
excellent with service
May 17, 2017
Carly Emery McKenney
May 14, 2017
Mark Rodgers
May 5, 2017
Best dealership to buy a Leaf!
May 5, 2017
Best car buying experience
April 8, 2017
Helen Poynton
April 2, 2017
Buy your LEAF here, from Guy!
April 2, 2017
Three words: Clay. Is. Awesome.
March 4, 2017
f you don't try here you've made a mistake.
February 5, 2017
New car purchase
January 3, 2017
Enjoyed this Purchase
October 13, 2016
A super experience
October 4, 2016
Low pressure and great information
September 15, 2016
Read More
*See dealer for coverage details.